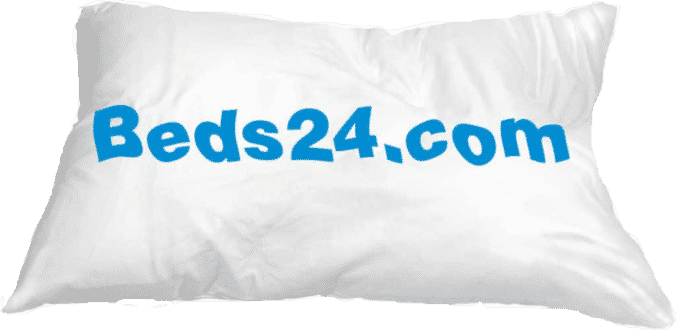 Best prices are here !

Book your apartment and / or your car park via the secure platform of our partner Beds24 by clicking on the word BOOK below (Credit card payment / immediate confirmation / availability and prices updated in real time).
Booking conditions:
Free cancellation until 7 days before arrival. Payment by credit card cashed six days before arrival.
Deposit of € 300 per stay: two days before arrival credit card automatic pre-authorization not cashed (except in the event of degradation or non-compliance with these conditions).
Cleaning  and city tax paid when booking.
Arrival: After 4 p.m. / Departure: Before 11 a.m.
Autonomous arrival with code lock.
Not accessible to people with reduced mobility.
Car parking: your car must not exceed 5m in length, 2.30 m in width and 1.90 m in height.(In summer after 5:00 p.m. on Thursdays, Fridays and Saturdays only, the street becomes pedestrianized and our car park is no longer accessible to vehicles. During this period, we also provide a parking card valid for the underground car park at Le Breuil, located a stone's throw away and accessible 24 hours a day.)
The common areas and the parking lot of the building are equipped with a video surveillance system. Any illegal activity is prohibited in our accommodations.
The tenant is required to return the accommodation to its normal state of use (dishes done, clean floor, etc.).
No noise between 10 p.m. and 8 a.m.
No smoking.
Pets are not allowed.
The number of people sleeping in the accommodation must correspond to the number of people indicated when booking.
Security deposit will be charged in the event of non-compliance with these various instructions.
Any questions? Please use the contact form.