Our Secure Parking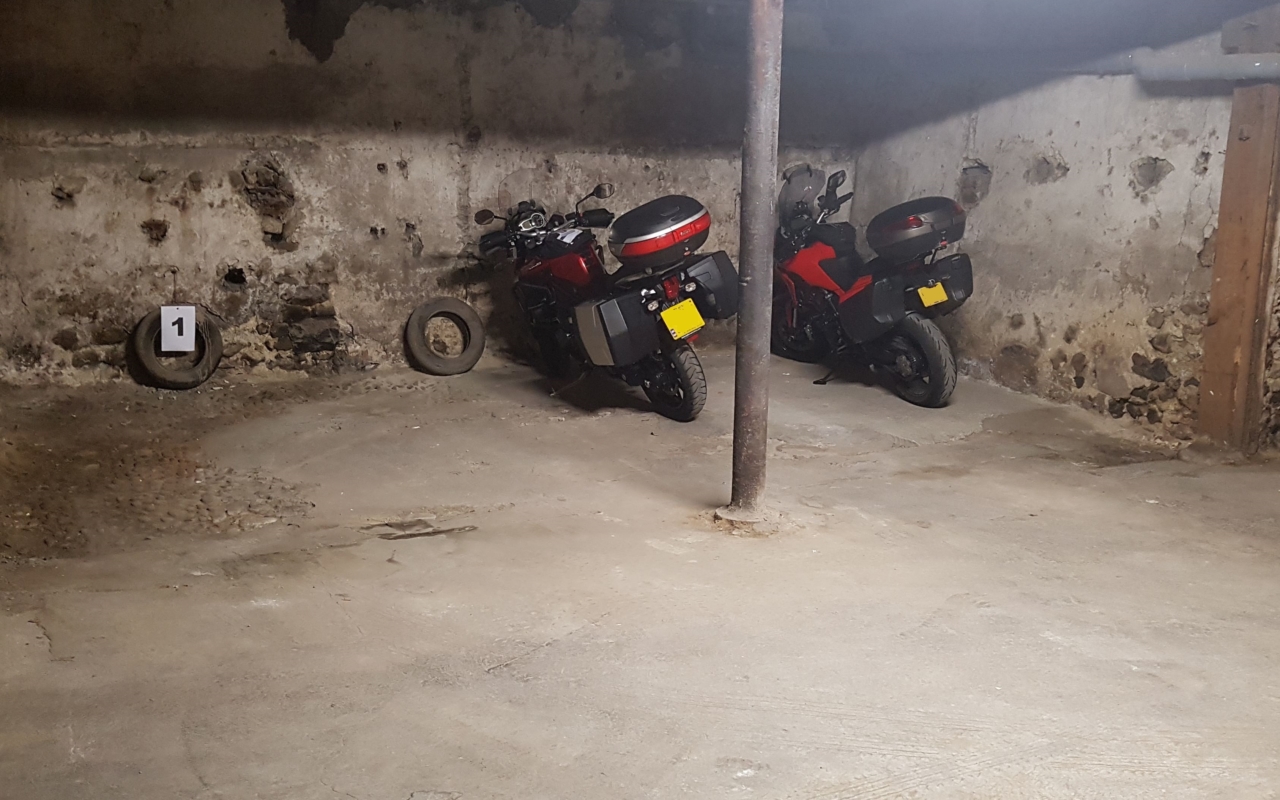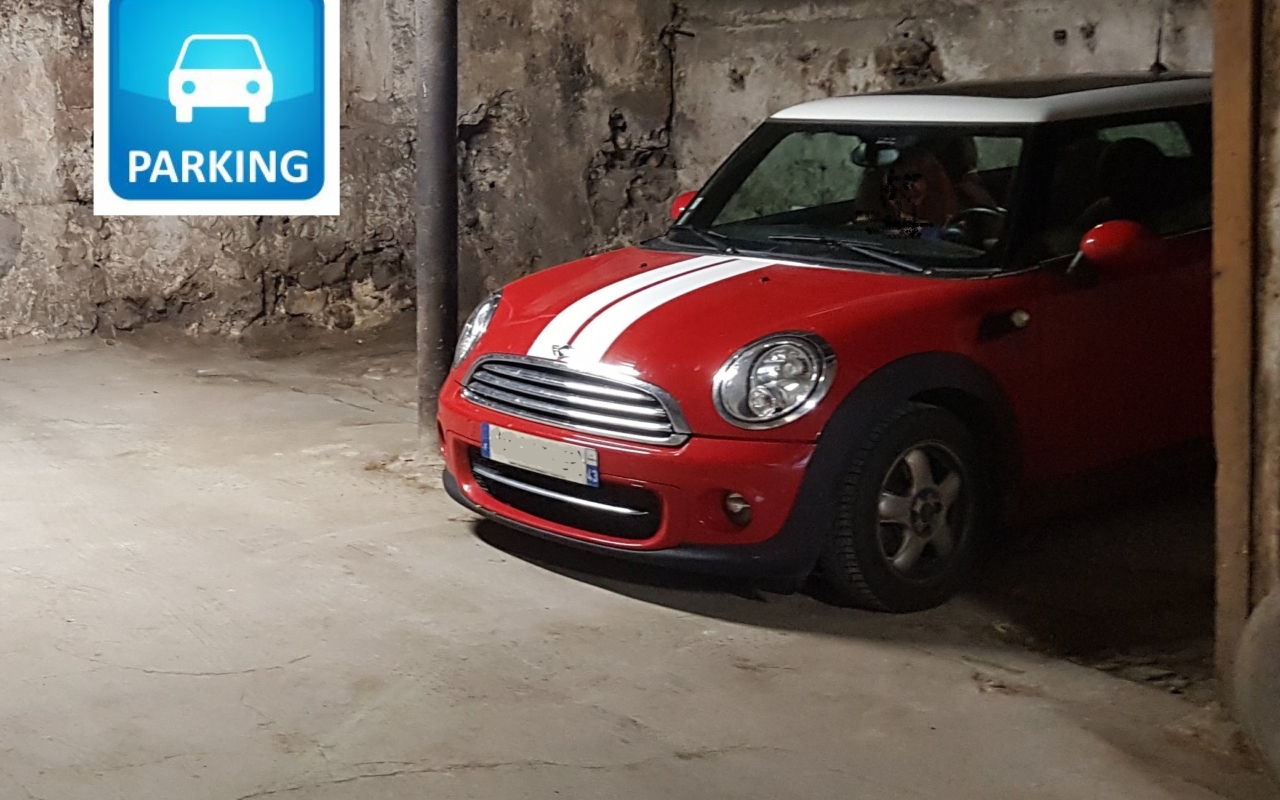 Do you come to Le Puy en Velay by car or motorbike and fear the difficulties and the cost of parking?
Do you want to rest easy knowing your vehicle is safe?
Have you taken your bikes and need a safe place to store them?
So don't worry, our Appart'Hotel has a closed and video-monitored garage with parking spaces for cars and motorcycles.
Book your secure parking by clicking on BOOK .
NB: – Your vehicle must not exceed 5m in length, 2.30m in width and 2.20m in height.
– In summer after 5:00 p.m. on Thursdays, Fridays and Saturdays only, the street becomes pedestrianized and our car park is no longer accessible to vehicles. During this period, we also provide a parking card valid for the underground car park at Le Breuil, located a stone's throw away and accessible 24 hours a day.